Brand identity
development and design
We help clients communicate their brands in a consistent, compelling, customer-focused manner. Here are some examples of our brand development capabilities.
Form Technologies: group brand strategy development
From naming the business and structuring the brand architecture through to developing a set of identities and a wide range of deliverables, we helped Form take the next step in the evolution of its organisation.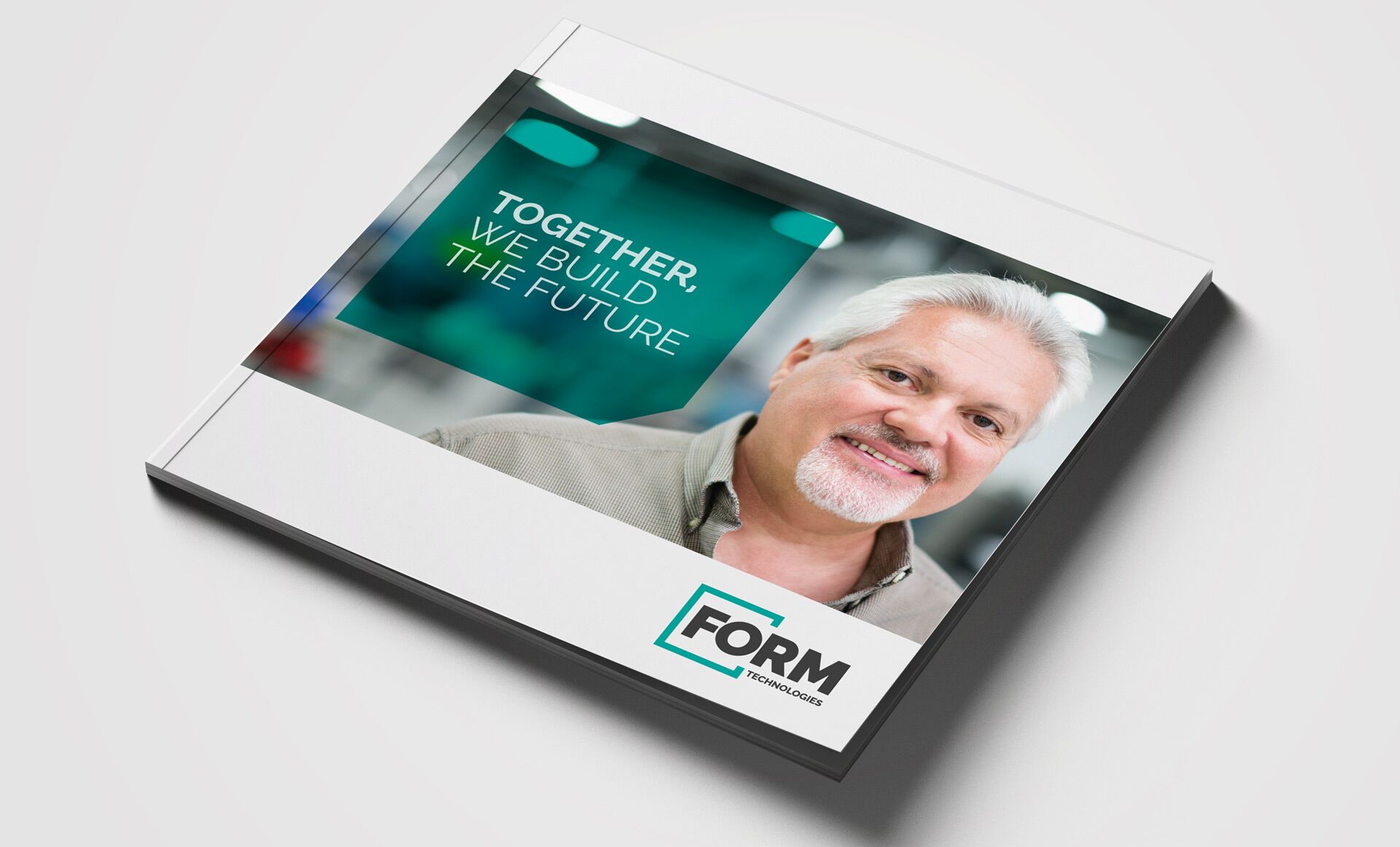 MW Industries: group rebranding
We helped MW Industries transform 24 separate sub-brands, all with different identities, into a unified business with a consistent look, feel and message.