Educational and mid-funnel content
Content that helps customers overcome key challenges is one of the highest-performing options in the content marketing toolbox. Below are some examples of educational B2B content we've created.
NewTek: the corporate video workbook
A step-by-step workbook to help corporate comms teams make the move to creating video in-house.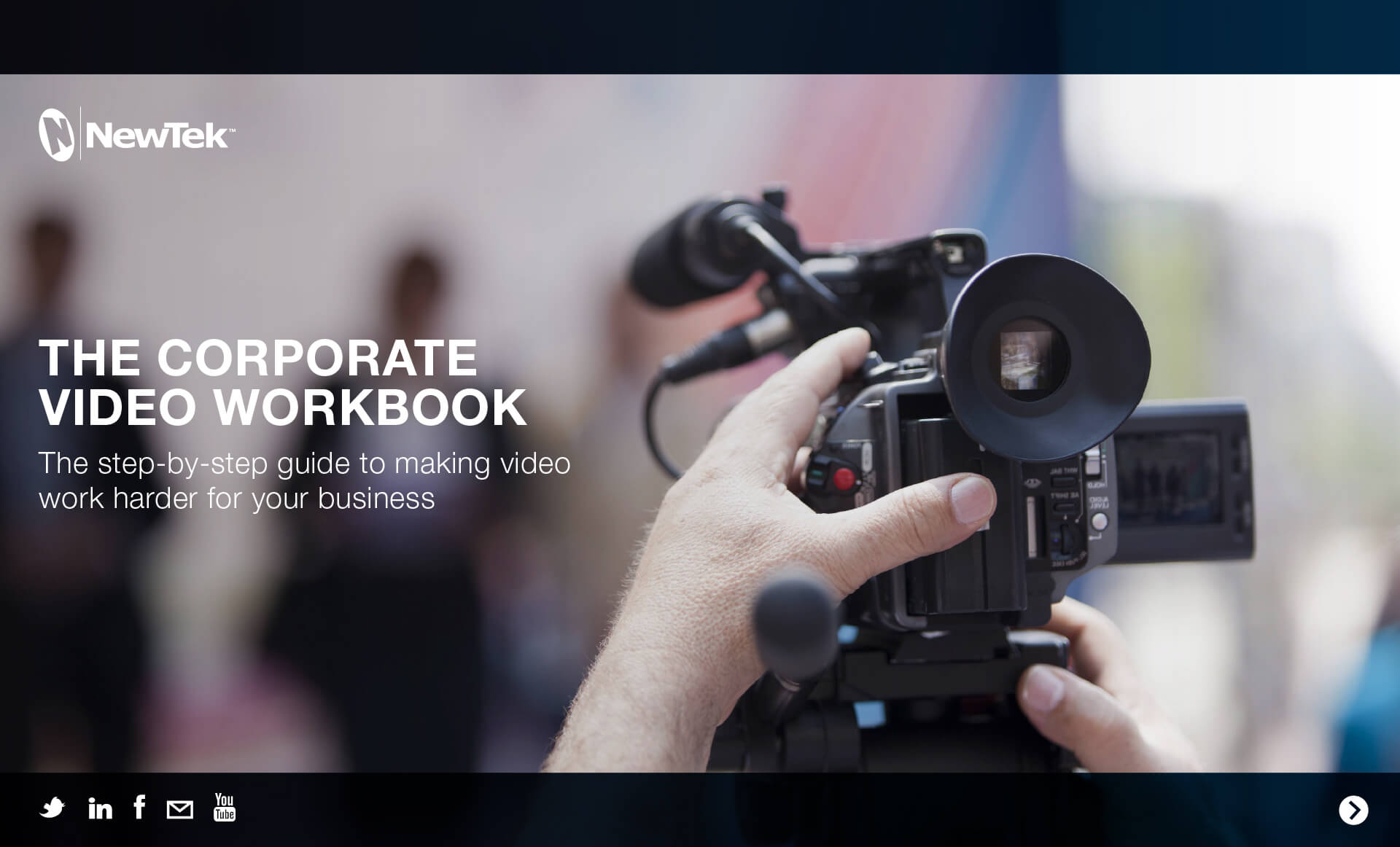 Brandworkz: the five pillars of successful brand consistency
A guide for international marketing teams on how to ensure they deliver consistent communications no matter the location or media.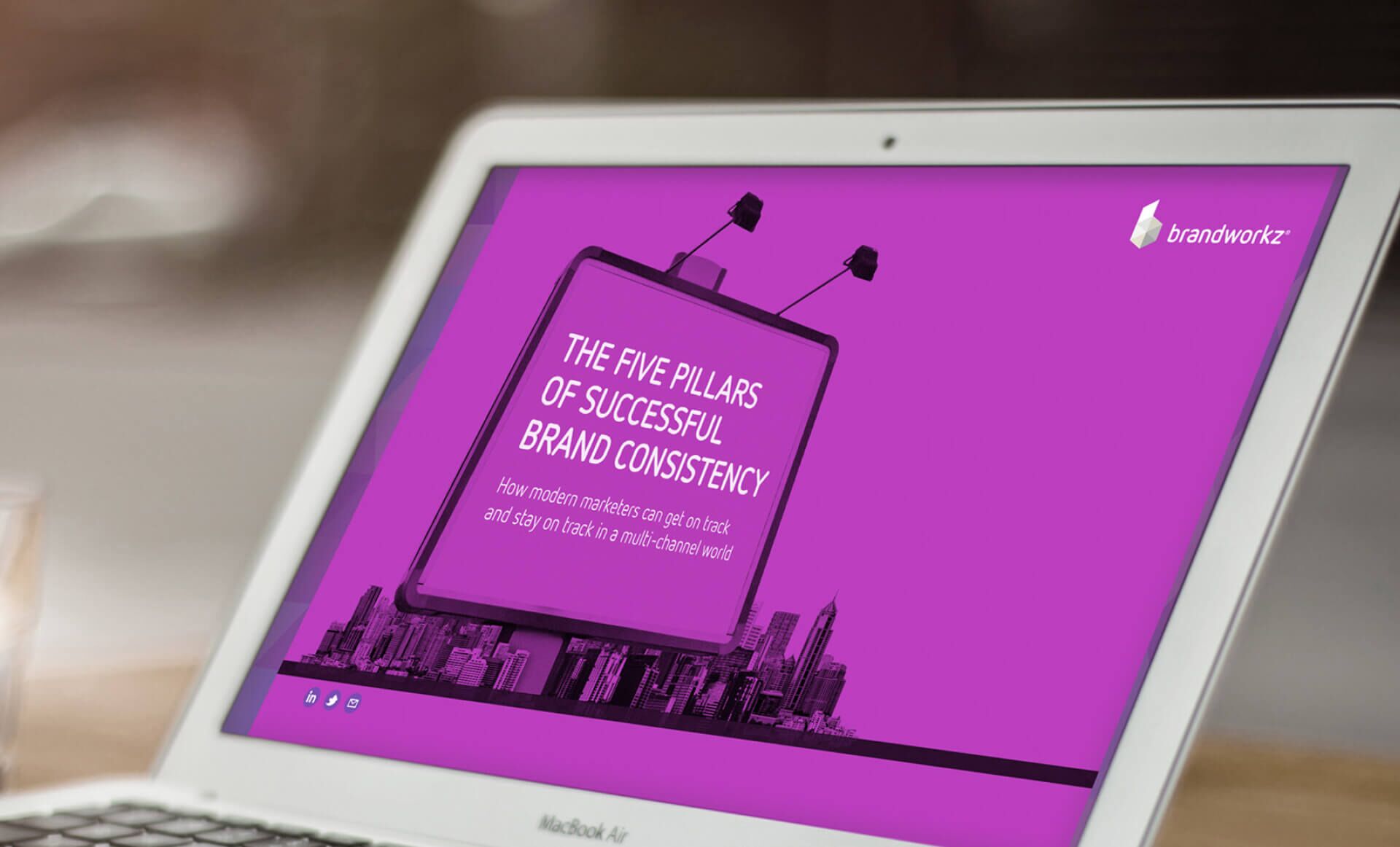 Barclaycard: rethinking fleet fuel
A guide for fleet managers on how to better manage fuel consumption.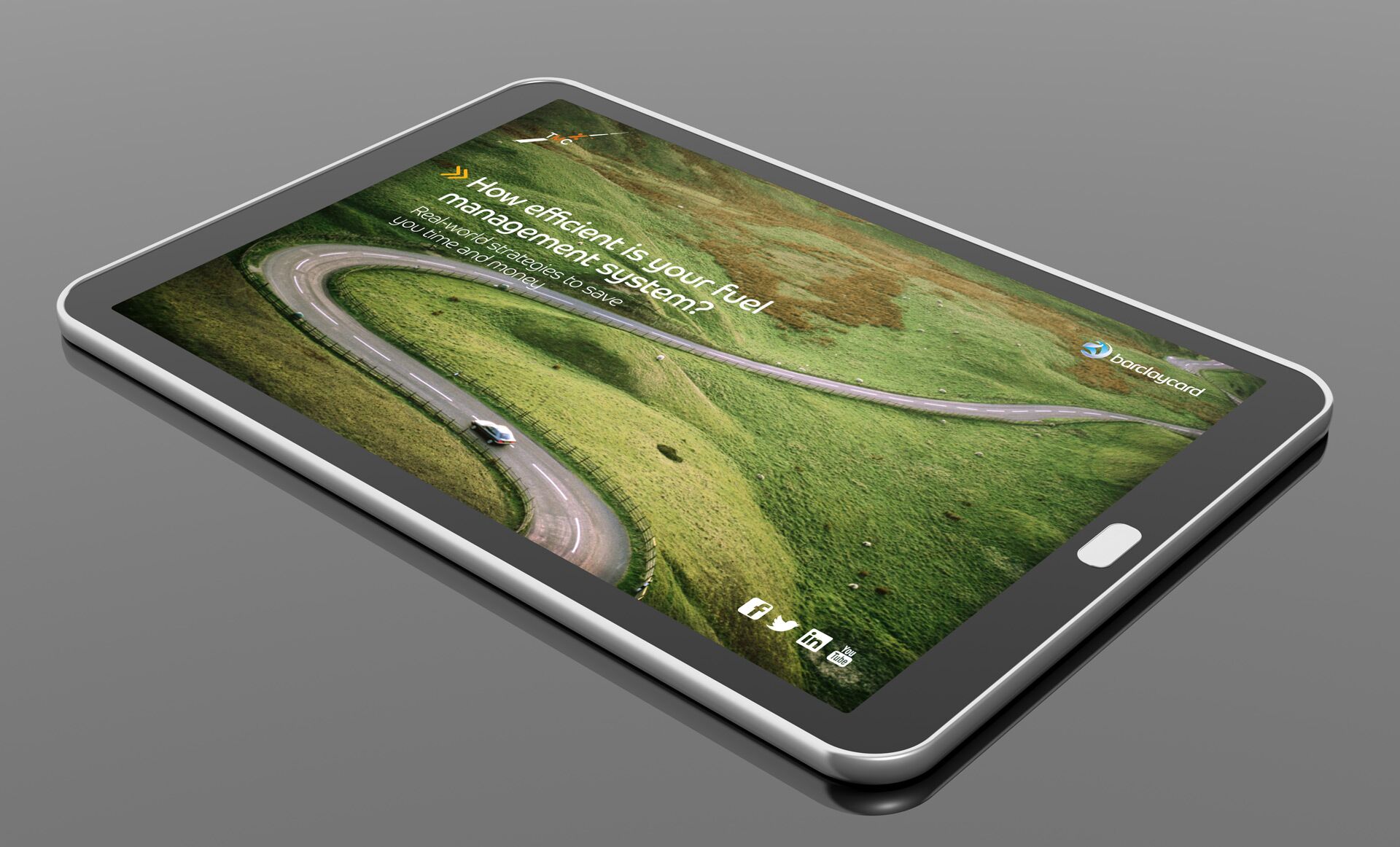 Riverbed: the performance integration workbook
A workbook delivering practical advice on how to accelerate performance across an integrated wide area network.
Orgvue: the hybrid working blueprint
A guide for Orgvue on how large enterprises can successfully implement hybrid working.