If you're a B2B marketer today, you face multiple pressures to deliver results for your business.
On one hand, you need to drive high-quality leads to your SDRs and salespeople.
On another, you have to demonstrate the ability to make a significant contribution to longer-term revenue growth.
And on yet another (you've got three hands right?) you're tasked with growing your brand (which your CEO thinks of as reputation and your CFO believes is money they'll never get back).
Generating and sustaining demand is at the heart of all three.
Regardless of what some bloggers and martech vendors say, there is no magic bullet. Success comes from combining and integrating multiple approaches, all laser-focused on your individual marketing objectives.
There are three major ways we can help.
We'll help you differentiate your brand
In B2B marketing, strong, distinctive brands have clear advantages over their rivals.
According to research by CEB and Google, companies that ignore the need to create an effective brand are 5x less likely to be considered, 12x less likely to be bought and, even if they do somehow swing the deal, are 30x less likely to be able to command a price premium.
In short, brand matters. A lot.
We simplify and accelerate the process of positioning your brand with decision makers in the market. We'll help you become more distinctive, closer to the customer and we'll do it without all the fluff and nonsense that makes senior management roll their eyes.
Learn more about our B2B branding services here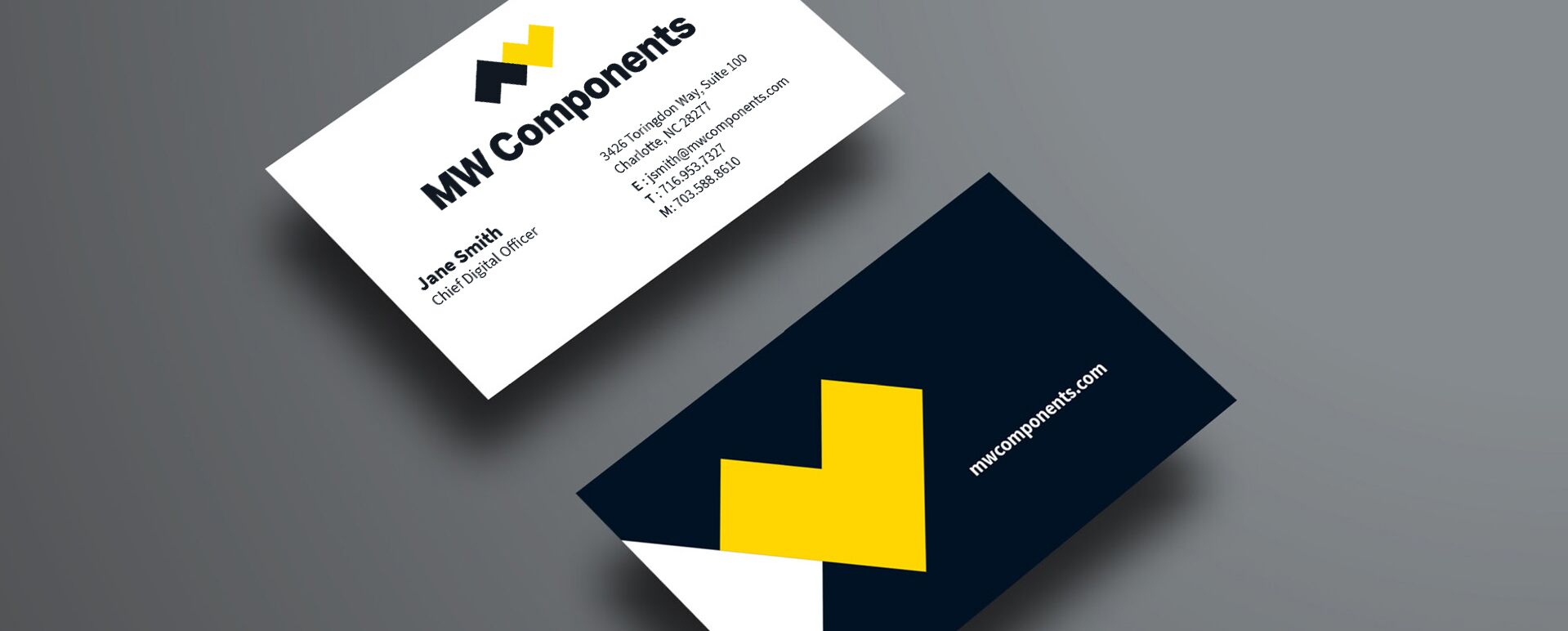 We create exceptional B2B content
Let's face it, most B2B content marketing sucks. It tends to be dull, lacking in customer focus and written by people who probably shouldn't be writing it.
We don't produce that sort of content.
Every piece of content we create — from thought leadership and explainer videos to ABM and technical guides — is focused on delivering value to your customers and prospects.
It's about their businesses, their challenges, and what they're trying to get done.
It shows you get it. And it demonstrates how you can help them solve the most important problems they face.
We also bring multiple pieces together to create integrated content marketing campaigns. This enables us to target different pieces of content at different stages of the B2B buyer's journey. And every piece of content we produce has a clear next action built in, helping to move prospects from being not-right-nows to we-should-talks.
View some examples of our work here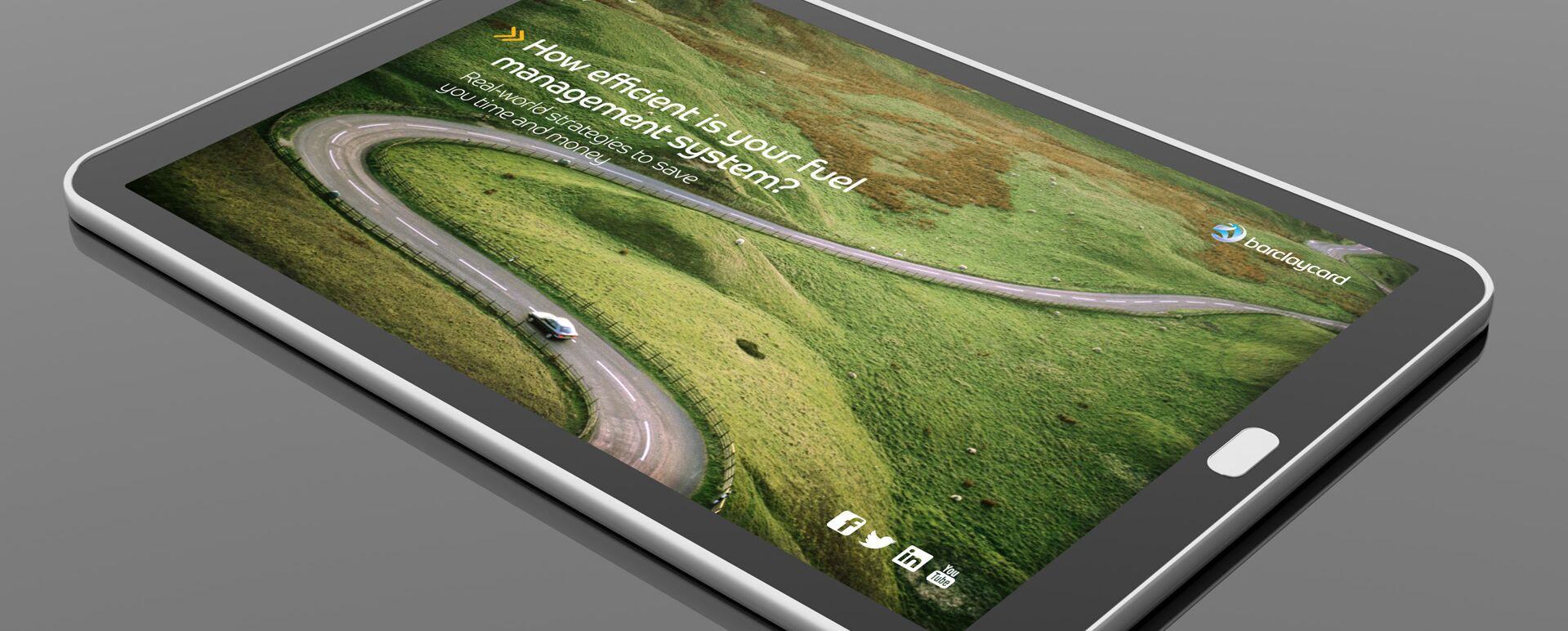 We'll help you generate demand
Every business and market is different. Cookie-cutter approaches only work for the businesses making cookie-cutters, <cough> martech <cough>.
We'll work with you to develop marketing strategies, approaches and content to drive demand for your products and services.
We'll help customers better understand the challenges they face. We'll show them why these issues are important and urgent. And we'll demonstrate why your business is the one to accelerate their progress.
Typically, this involves an integrated mix of activity maximising cut-through with in-market buyers, growing the wider market and making your brand famous with the people that matter. The exact mix you'll need comes down to your objectives, timescales and budgets. And that comes down to an open and honest conversation between us. Sound interesting?
Contact us for an initial conversation
Looking for help with something specific? Check out our full range of B2B marketing services to find out how we can help.