Today, you could be forgiven for believing that B2B marketing is primarily about deploying new and ever-more specialised technology rather than any notion of finding and profitably serving customers.
One look at the, now frankly useless, Marketing Technology Landscape supergraphic tells us that MarTech is a massively expanding market (or else that marketers and agencies are suckers for bright shiny new things and/or supposed magic bullets). The latest version assaults the eyes with over 8,000 logos. (Stare at it too long and you'll begin to see subliminal images that'll haunt your nightmares.)
While 'the big red leads button' is yet to materialise and a definite pong of snake oil hangs in the air, the reality is that it is difficult to successfully do B2B marketing today without at least a baseline of technology (the oft mentioned MarTech Stack). Sure, you can work around a lot of it, but it's just easier and more measurable if you don't.
Of course, major tech brands and those already drinking the MarTech Kool-Aid have already amassed an impressive array of different products and services. So much so that many even compete in the annual Stackies to show off their solutions (and raise money for a good cause).

But, for many B2B marketers, the cost and complexity of rivalling these systems is simply a non-starter. With limited teams, skills and budget, they need to make smarter choices. But with so much complexity, it can be difficult to even know where to start.
And that's where this article comes in.
We're going to assume you have some basic technology in place (eg for writing stuff, for creating basic content, accounts for your chosen social media etc). Here, we're going to focus on what we believe is the bare minimum you need — the Minimum Viable Stack (MVS) — for marketing your brand and products.
We'll split it by the key tasks you're likely to need to do on a weekly basis.
A place to send people to
You already have a website of course, but making sure it is responsive and easy to update is key. You should be able to do this yourself without being held hostage by your web design agency.
There's a fair chance that WordPress will be fine for what you need though. Do not be tempted to host your site yourself, use a commercial hosting provider such as Cloudways.
Somewhere to store your content
Make sure you have a way to house pretty much any kind of content on your site. In some cases this will simply mean embedding content from elsewhere (eg video on YouTube, Vimeo or Wistia). Other times it'll be about hosting files for download (the ever-present PDF). Additionally, you should be able to pin key pieces of content so that they stay at the top of the page until you decide to replace them (we do this on our Content Hub).
You will also want to be able to easily put up dedicated landing pages and be able to gate some content behind a form. You may be able to do this within your core site, if not, use Unbounce or your marketing automation system (more on that later).
If you decide you want to get more serious about how you host and serve content, use Uberflip.
Somewhere to hold data
If you're in B2B, you probably already have a CRM in place. Chances are it's Salesforce. If you don't have one, or if what you've got is a bit crappy, replace it. Go for either Salesforce or Pipedrive. If you really have no money, HubSpot's CRM is free.
Importantly, make sure that anything else in your stack plays nice with your CRM. Life's too short for messing about with manually moving data between systems.
On a more general point around integration, if you're having problems, you may well be able to solve them using Zapier.
A way to automate email campaigns
Regardless of whether GDPR has decimated your database, you're going to want to be able to send good-looking, personalised emails, structure them into campaigns to nurture prospects over time, and track how everything is performing. You'll probably also want to embed forms on your site that mean you can easily add people to lists and allow them to download more valuable content (again, arguments over GDPR and gated content notwithstanding).
This is where marketing automation comes in. You could go the Marketo route if you have more time, money and ambition. Way cheaper but much less powerful is something like MailChimp (which is getting better on automation). However, as we're talking about minimum viable options, go for Active Campaign (it's super easy to use and also has a built-in CRM).
A tool to help you rank higher in search
You may think you know what people in your industry search for but you're probably wrong. Or, at least, not as right as you'd like to be. Having an SEO tool to see how you're performing, spot new opportunities and do all the fiddly research you don't have time for is now pretty much a must have. Choose between Ahrefs or Semrush.
A way to distribute content
Beyond your own database and inbound website traffic, you're going to want to expand your reach. You'll want to run both ads and InMail (aka Message Ad) campaigns on LinkedIn and do paid search activity through Google (in its various forms). You may also already have retargeting/remarketing in place, again probably through Google.
Beyond this, if your allowable cost of sale is high enough, you can also look at paid syndication. Use NetLine.
And for managing your social media activity, Buffer and HootSuite will be your go-to options.
Tools to judge if it's working
We're guessing you probably already use Google Analytics to see how your site is performing (and maybe to track conversions from paid activity). In addition, many of the tools above have some form of analytics built in. For something that's arguably more effective, check out Dreamdata. And for something that's simpler and privacy-first, go for Fathom (it's what we use).
Expand from here (maybe)
Once you have your Minimum Viable Stack in place, you can expand out into more specialised solutions. But, before you do, make sure you really examine whether you need to.
While many services are not break-the-bank expensive, all carry a cost in time and complexity. Are you sure it's really worth it?
Ultimately, MarTech is a tool. It should make you a more effective B2B marketer. It is not a replacement for the discipline of marketing as a whole — there is not an app for that.
We expect many people to disagree with our choices here. There is almost certainly something we've missed. And, of course, your mileage may vary. But if you're struggling, hopefully this has been useful.
Good luck.
(If you disagree or think there is a must-have solution to add to the MVS, let us know at hello@consideredcontent.com.)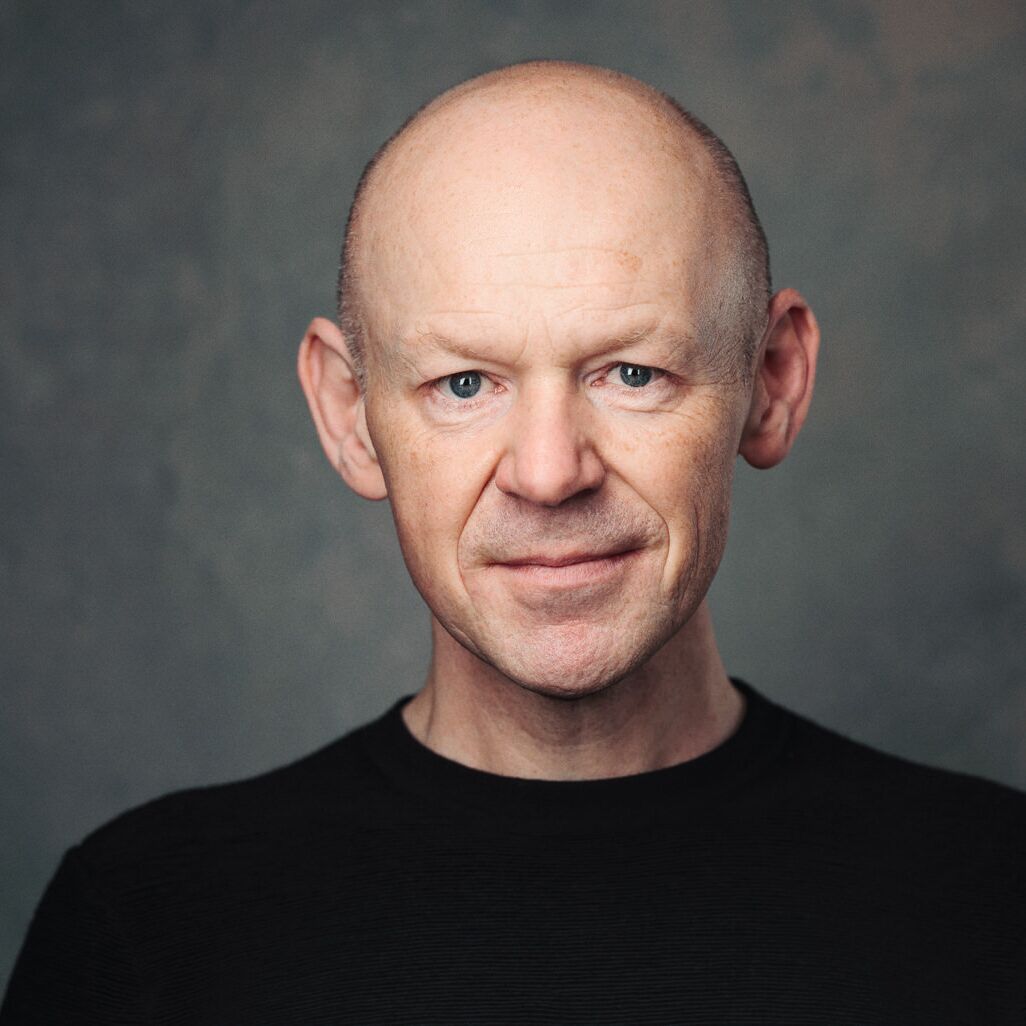 Jason Ball is the founder and managing director at Considered. With a multi-decade career in B2B marketing, he's worked with world-leading brands such as Adobe, Google, EY and Cisco together with niche specialists in technology, manufacturing and professional services.