B2B marketing strategy
Strategy is difficult but it doesn't have to be complex. Being clear about what success looks like. Understanding how to position your brand in the market. Knowing which tactics to bring to bear (and when). We can get you where you need to be fast.
If you've wasted too much time with consultants creating B2B marketing strategies that seem more focused on what kind of animal represents your brand than how you're going to beat the competition, get in touch. Our proven approach is light on messaging pyramids and brand onions but heavy on making you the obvious choice for customers.
Learn more about our approach to strategy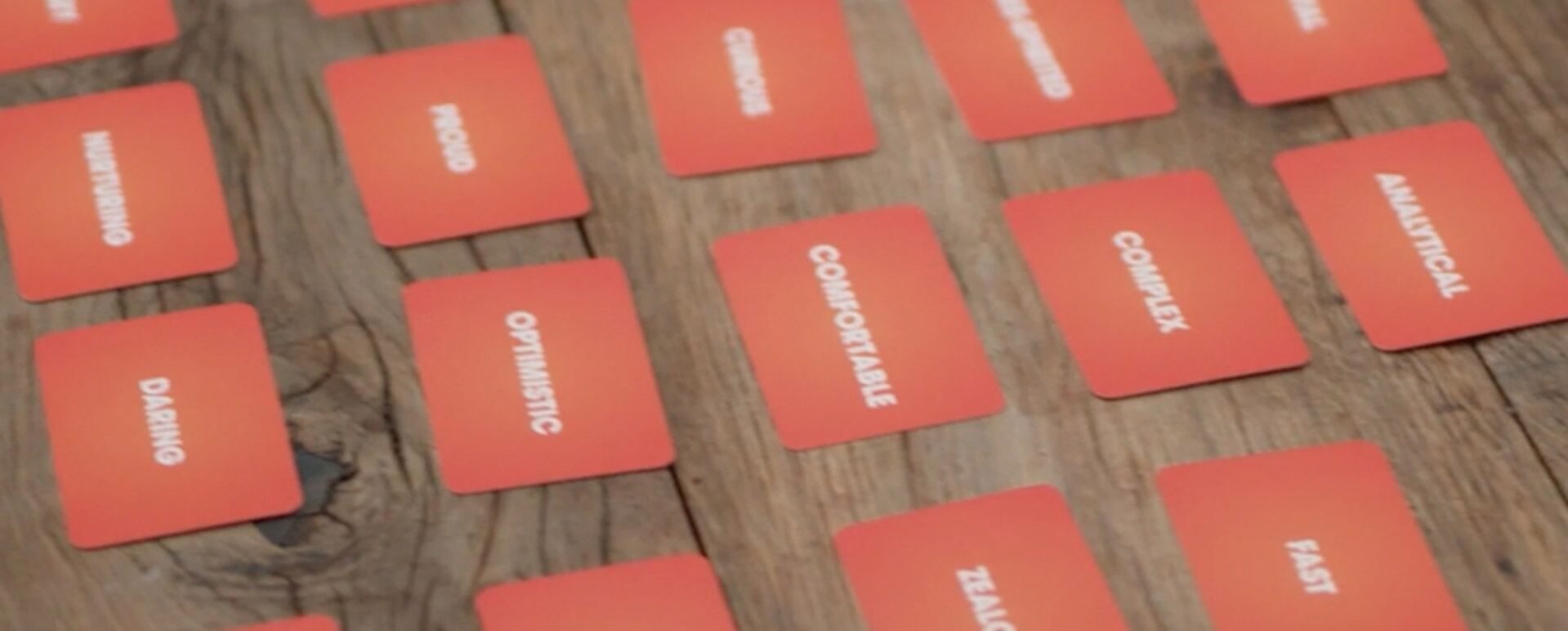 B2B content marketing – planning and creation
Having the right content to move customers through the buying cycle has never been more important. But content marketing has changed. Any agency that says you can simply get away with publishing a few blog posts and dabbling in a bit of social just isn't living in the real world. To deliver true value, you need the right type of assets, in the right format, delivered at the right time to accelerate the customer's journey to sale.
We'll work with you to develop target profiles for your ideal customers. We'll drill down into what they're trying to achieve (and what might be holding them back). And we'll create a clear, actionable content marketing plan for how you can deliver exactly what they need.
Learn more about about our approach to B2B content planning and creation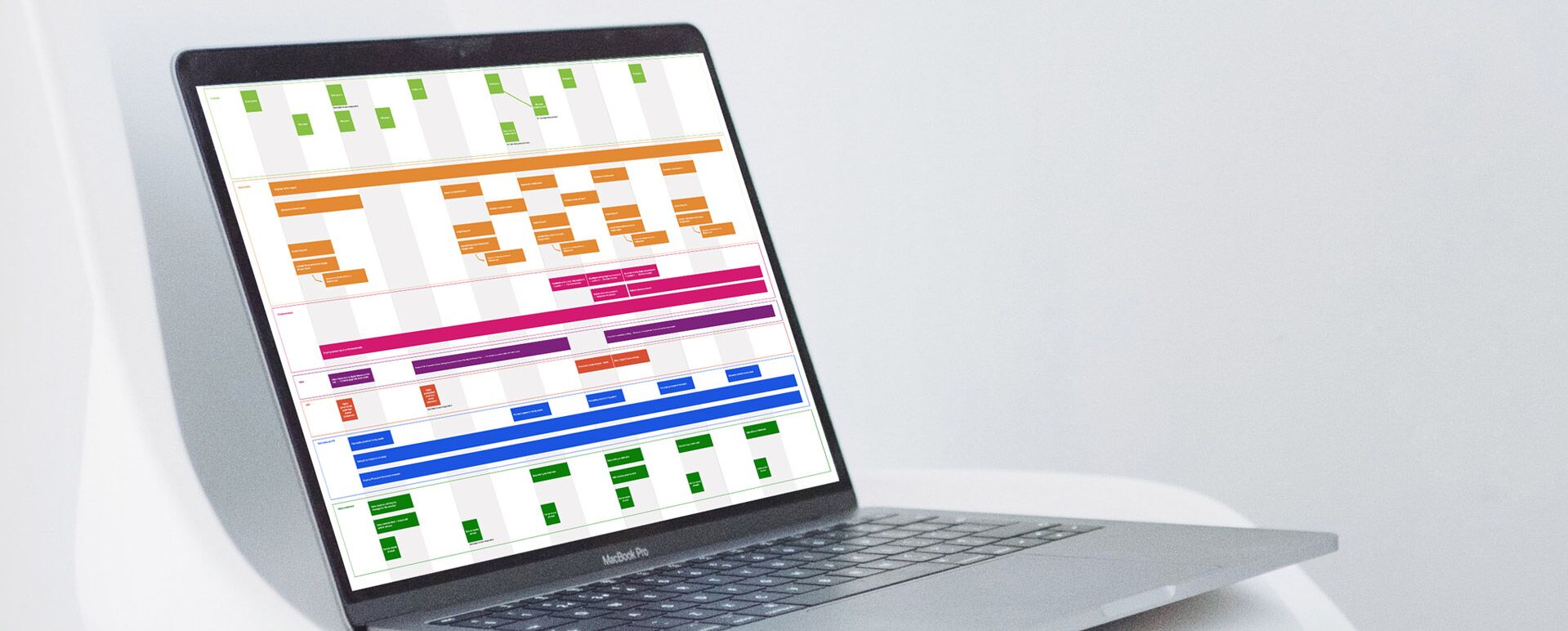 High-value thought leadership, whitepapers and reports
We've written about everything from AI-driven aircraft maintenance and omnichannel retail to precision component manufacturing and growth equity.
There's nothing we fail to find interesting.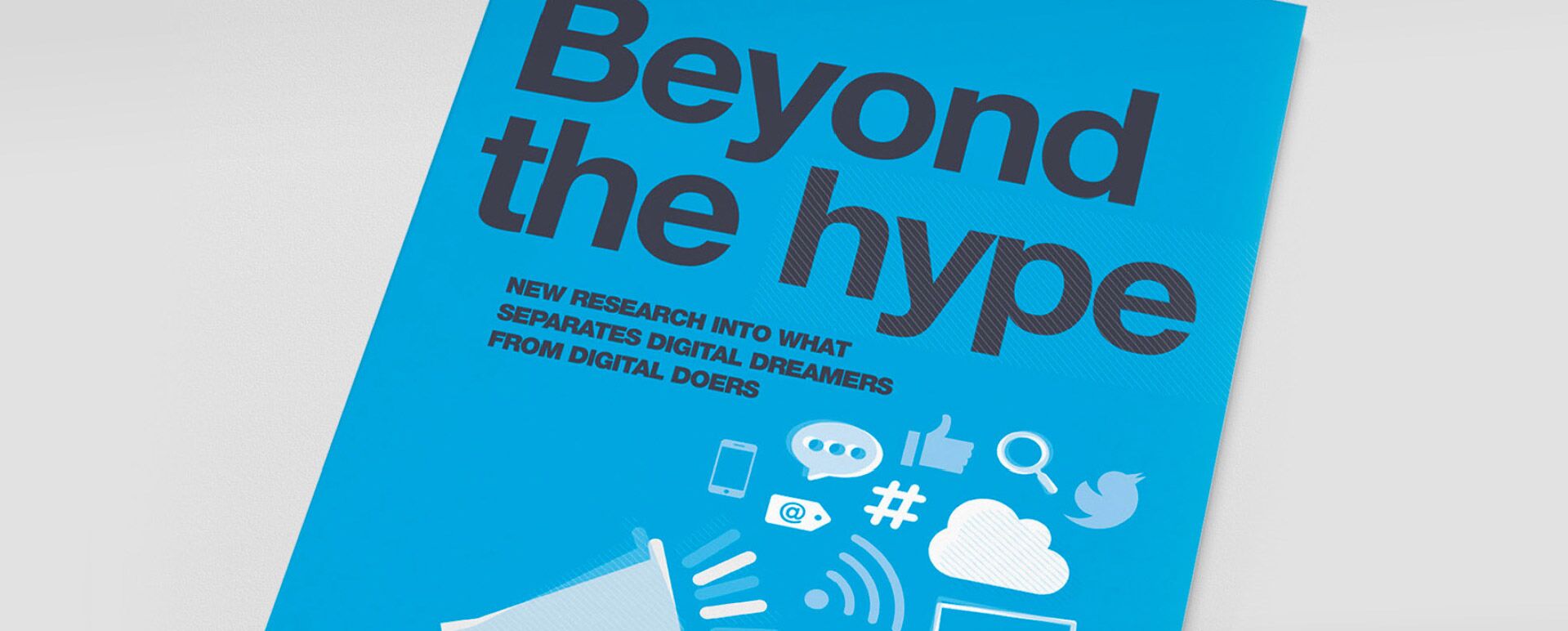 Educational and mid-funnel content
From workbooks and online tools to demo videos and maturity indexes, we'll help you become a go-to source of valuable information and insight.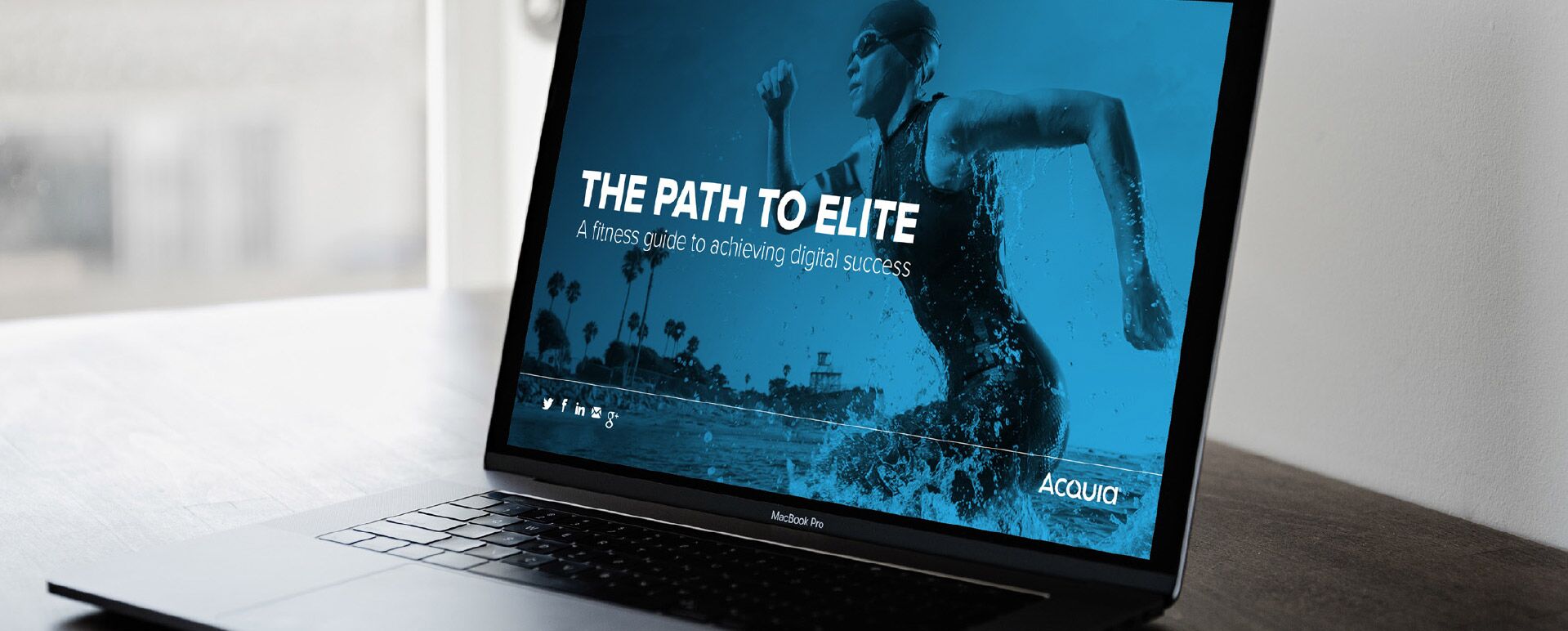 B2B video marketing
Whether live-action or animated video, we plan, script, shoot and produce both live-action and animated videos to explain, engage and sell.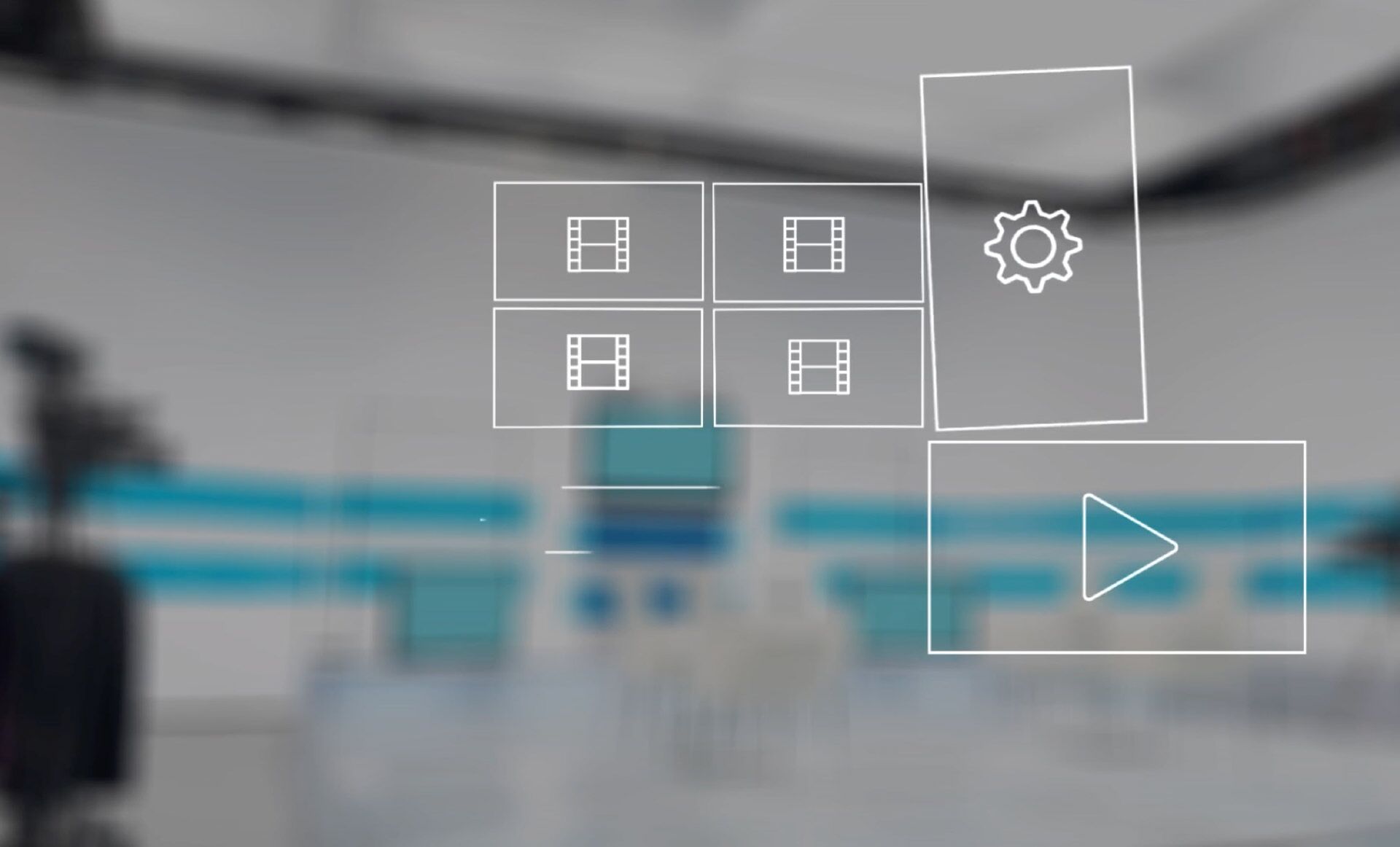 ABM content and campaigns
We create both one-to-one and one-to-few content assets and campaigns to target precisely the people that count in the accounts that matter.
Learn more about our approach to account-based marketing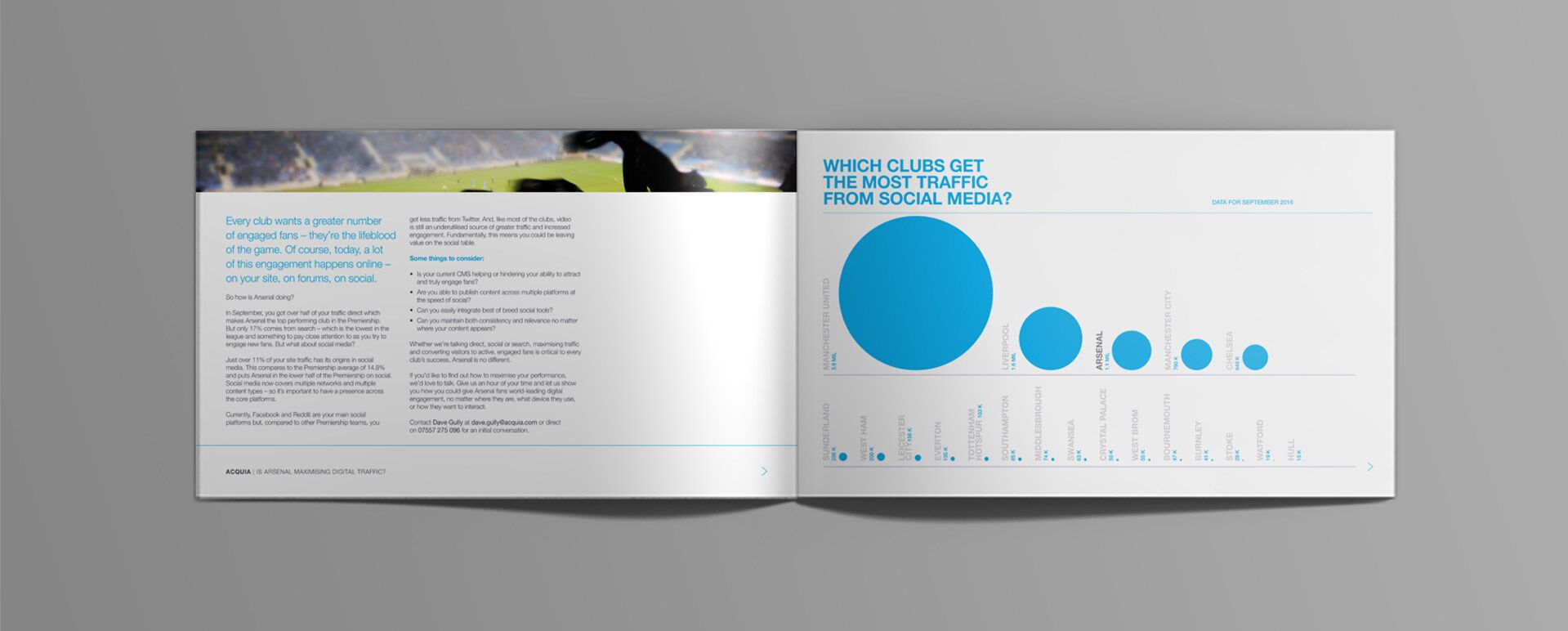 B2B advertising campaigns
We've helped clients launch new products and gain new recruits with creative advertising campaigns in both digital and traditional media. Our team has extensive experience working for some of the world's most successful B2B advertising agencies. Let us help you rise above the noise.
View some of our B2B advertising
Creating better B2B websites
A high-performing B2B website is now the price of entry in most markets and geographies. But too many sites are poorly conceived and fail to communicate a clear customer-focused value proposition.
Learn more about our approach to website strategy and content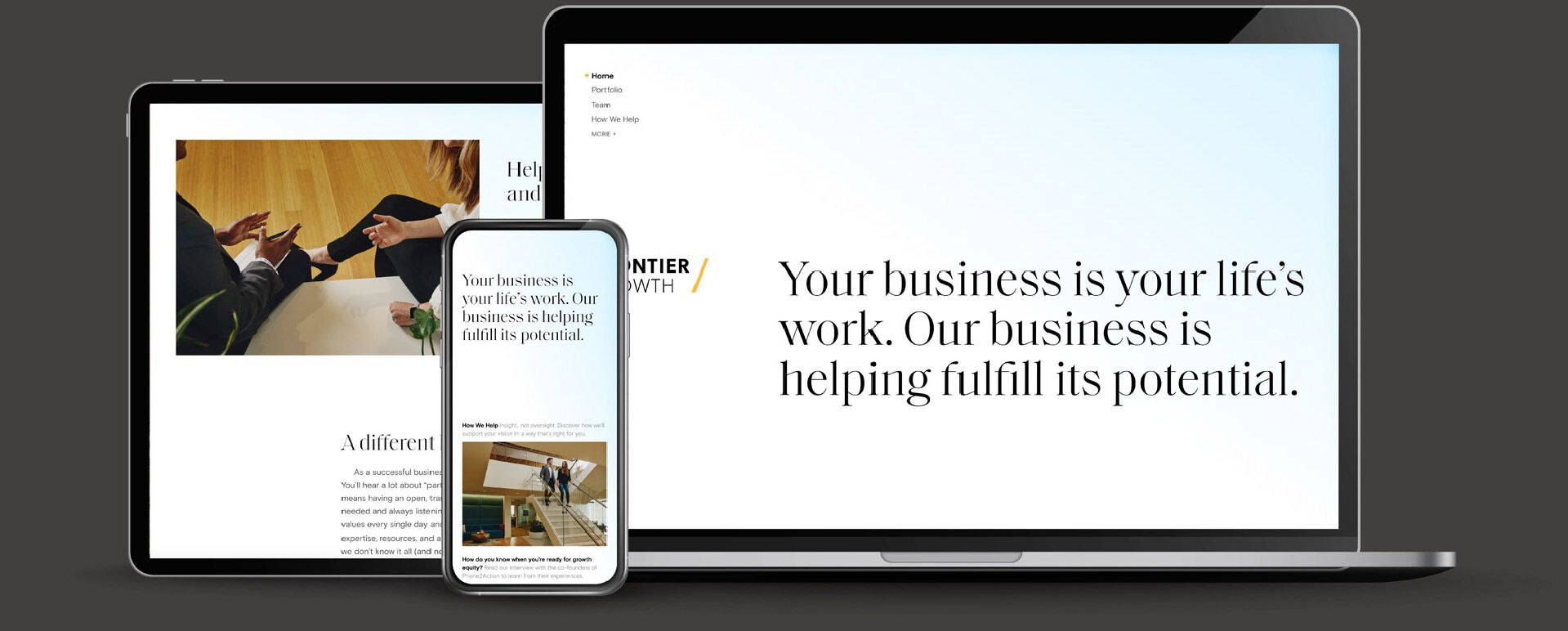 Technical writing services
You understand your products. Your engineers know them inside out. But are they just as clear and compelling for your customers? We take even the most technical subjects and turn them into compelling stories that bring their value front and centre. We've written about everything from integrated communications and cybersecurity through to manufacturing supply chain strategy and how to design the perfect spring.
Learn more about our approach to technical writing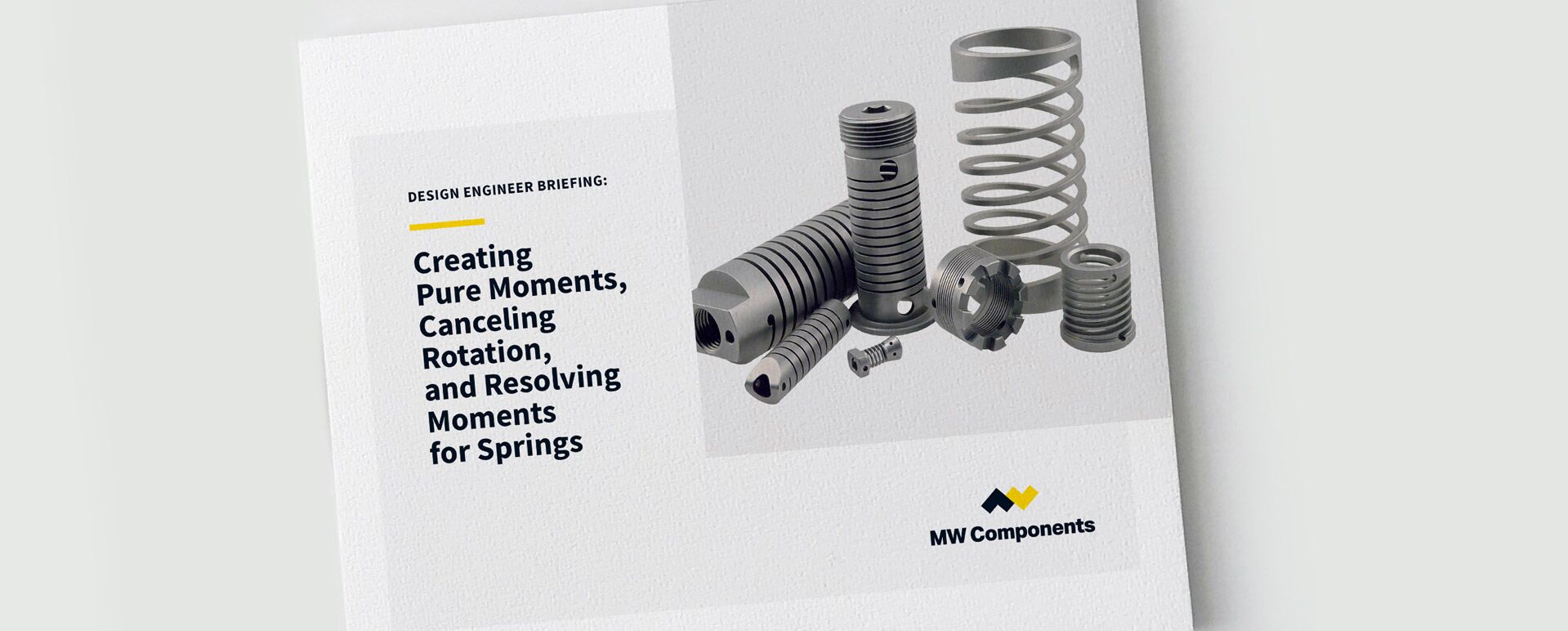 B2B branding and brand strategy
Having a distinctive brand in the market will mean you're more likely to appear on buyers' short-lists, more likely to win in a competitive pitch, and more able to defend a price premium. We help clients develop strong, enduring brands that focus their attention on what really matters to customers. And we do so without all the agency BS that will make your senior management roll their eyes.
Learn more about our B2B branding services
Sales enablement content and tools
From in-depth playbooks and online demos to SDR nurture programmes and unforgettable sales decks, we'll help your salespeople stay on-message and stand out from their competitors.
Contact us to see some examples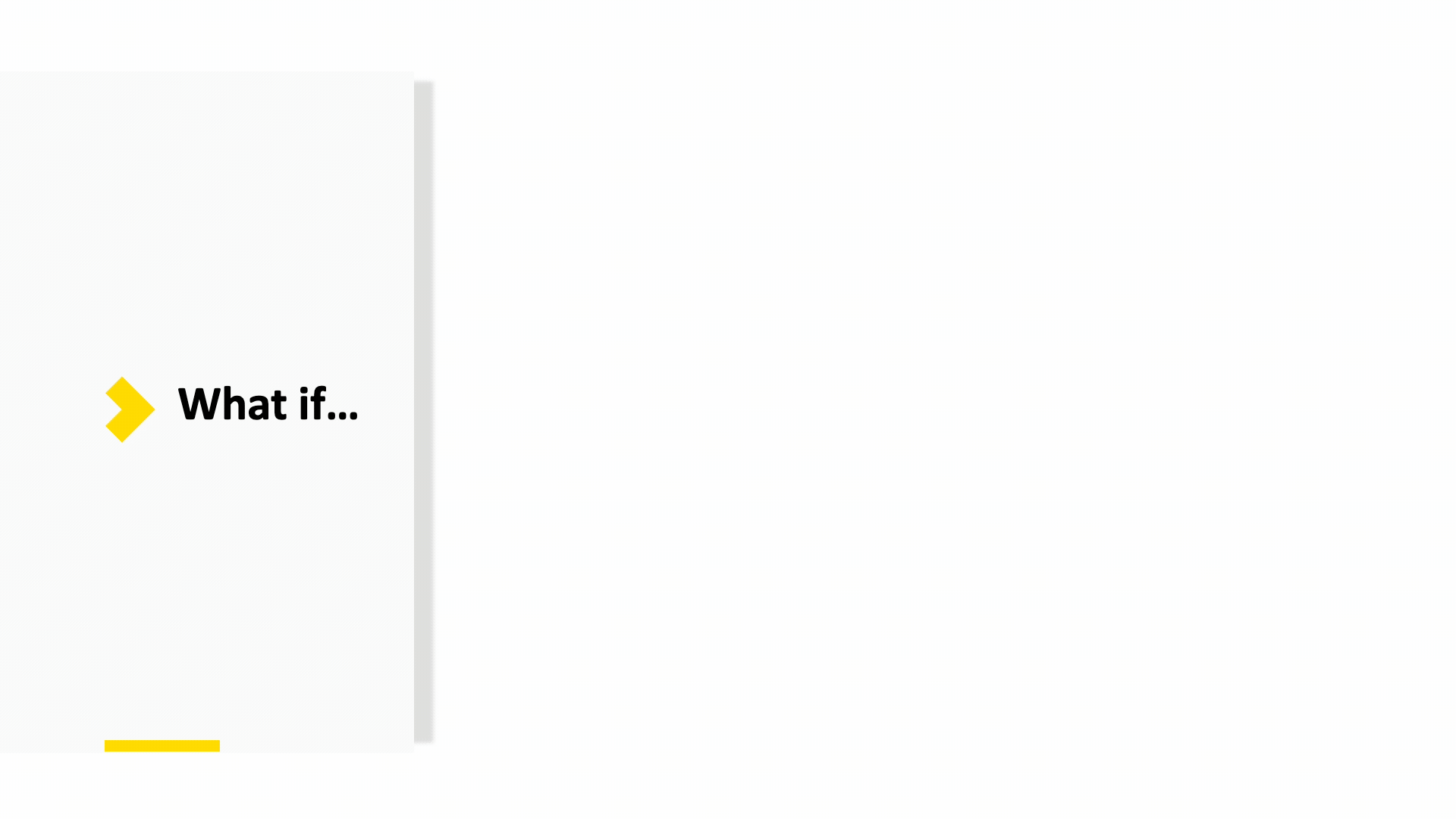 Integrated marketing communications
It is one thing to have a compelling positioning and outstanding content, it's another to get it in front of the right people. Sadly, despite what many will have you believe, there is no single tactic or technology that's guaranteed to deliver the results you need.
In B2B marketing today, regardless of whether you're focused on long-term brand growth or accelerated lead generation, the reality is that you need to take a fully integrated approach. This may mean combining hard-hitting series of videos with targeted advertising, PPC and social media marketing. Or it could be a combination of intent-based contact, hyper-focused ABM and PR. Or it might be something else entirely.
We help B2B marketers like you deliver the right mix of activity to grow their brands, drive demand and accelerate revenue. If this demands a service we don't provide in-house, we'll happily bring in a trusted partner to help. And if you've already got one or more marketing agencies delivering great results in a specific area, we'll team up to get the job done.